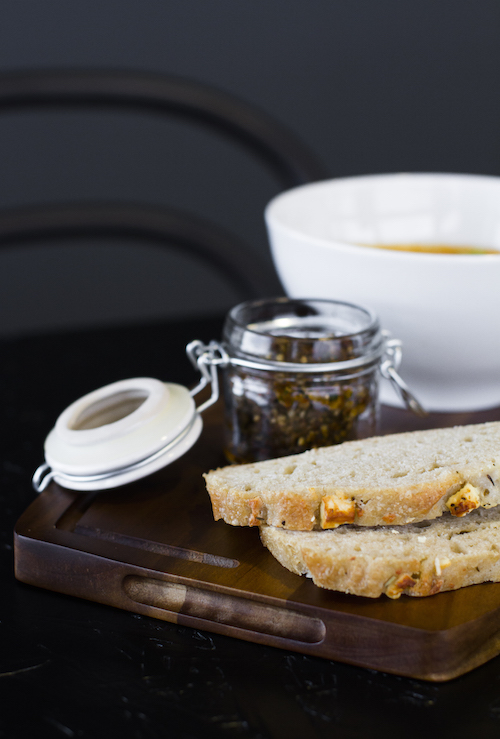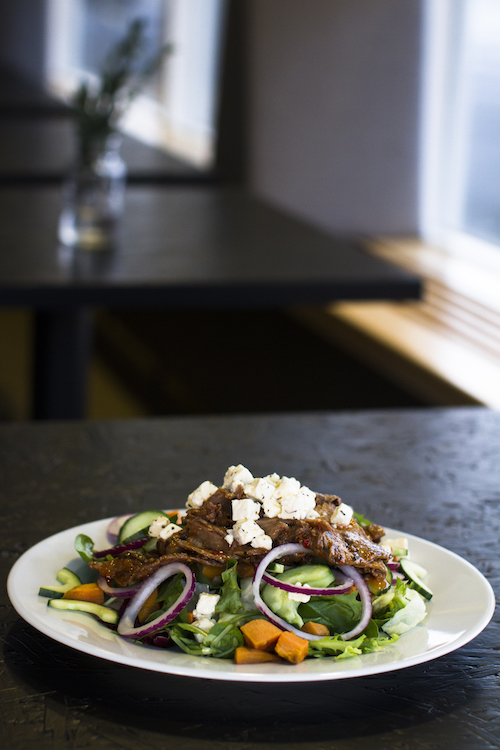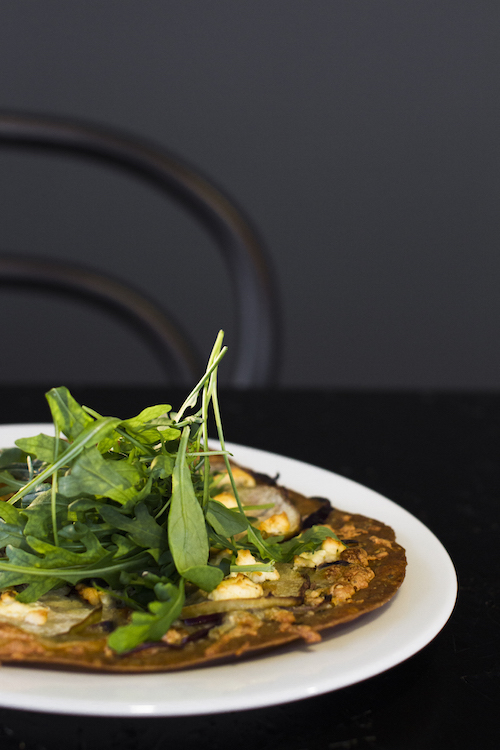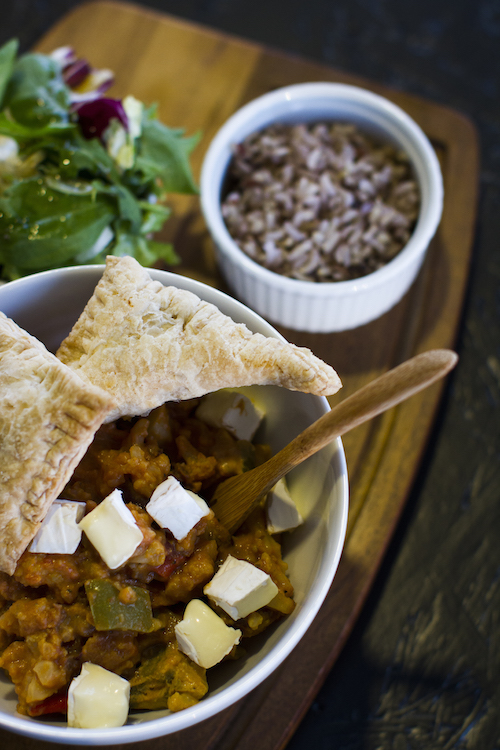 healthy eating
hja hollu is a restaurant in Grindavik just few minutes away from Blue lagoon.
We are open from 8 a.m. to 5 p.m. (kitchen open to 3 p.m.) and we offer good quality food in a friendly environment.
Our dishes are cooked from finest ingredients with no additives
You can select between various dishes, chicken, salad, vegiterian food, pizza, soups, sandwiches and fresh local fish.

Great service. The food is always excellent and the atmosphere warm and inviting. Love the apple pizza and all the sweet treats :)
tripadvisor review
our healthy food-bag
We welcome all tourists and an popular option is to order our daily bag. In one bag you have food for the whole day so you can enjoy the icelandic nature without stops in gas-stations for sandwiches.
The bag includes fresh juices, boost, lunch, snacks and something sweet.
Please contact us at orders@hjahollu.is if your are interested in our restaurant, our healthy food-bag or just some local advice for your trip.
about
hja hollu was founded in 2012 by Halla Maria Svansdottir. First year she cooked at her 20 year old cooker at home but since then it has grown rapidly, mainly by great reputation
In desember 2015 we opened, at Vikurbraut 62, a restaurant / cafe.
It is an open kitchen so you can watch Halla and other great cooks (Halla's mother among others) prepare your dinner.