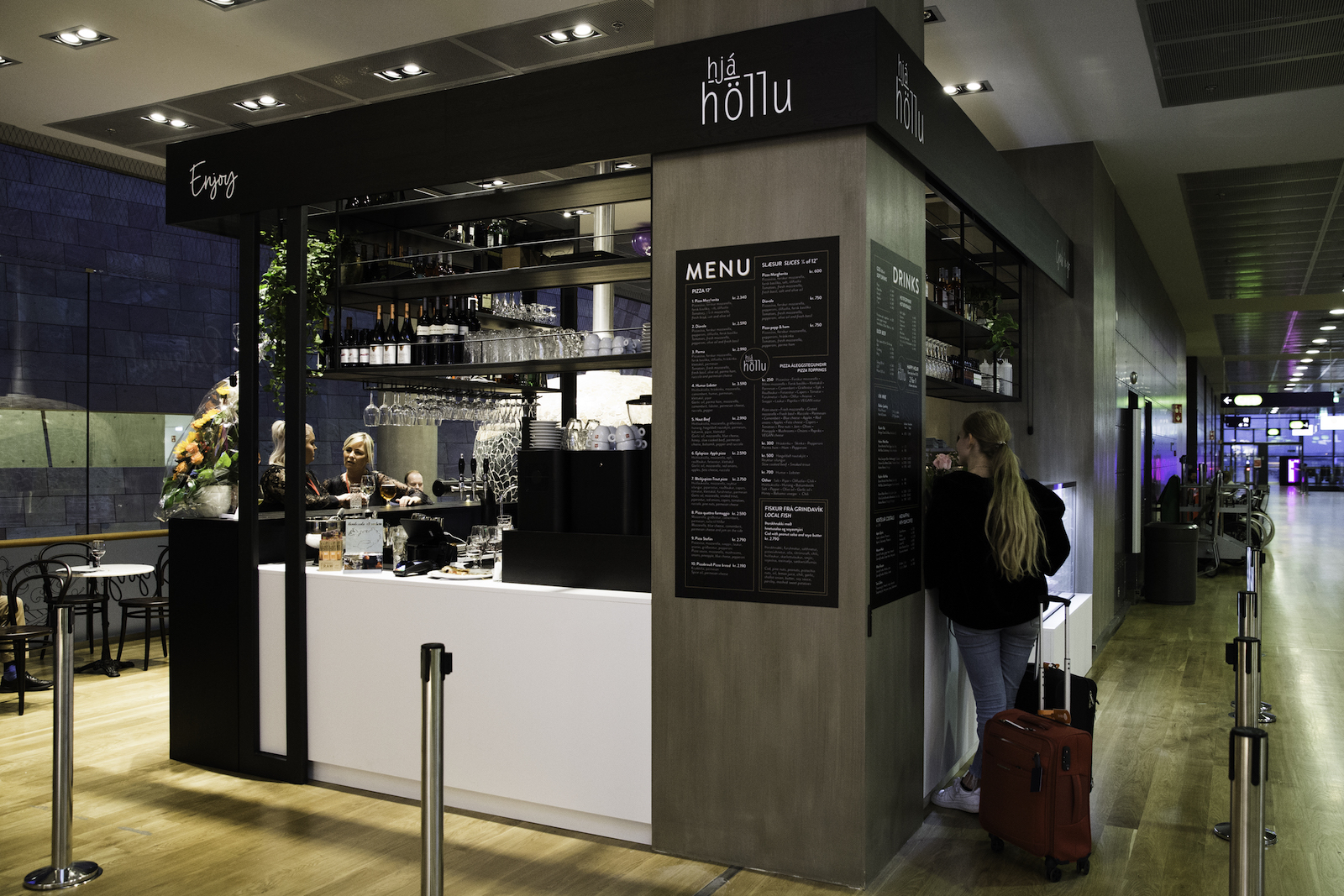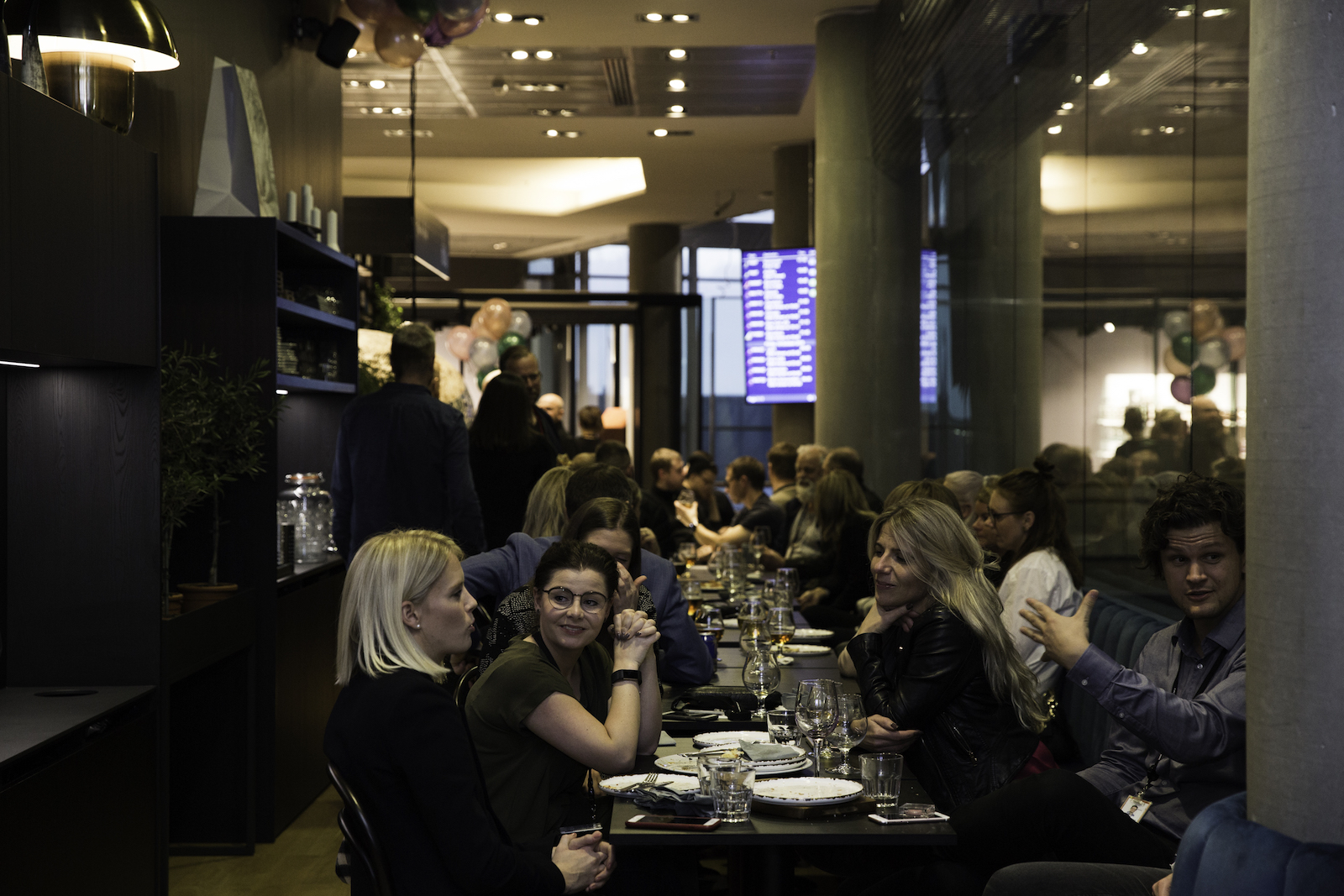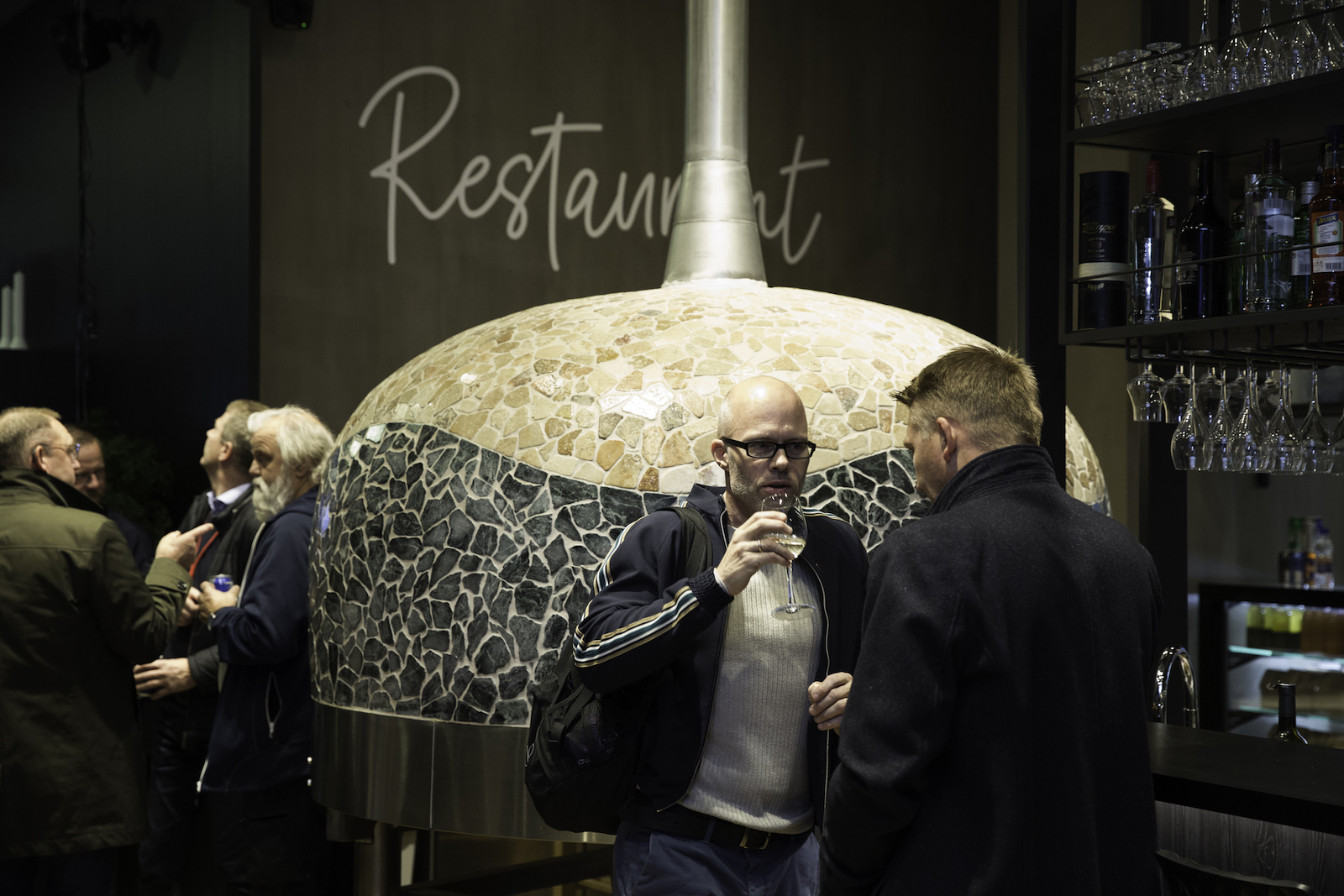 Keflavik airport
As most people know, airports are hectic and can make you feel stressed. We've got that covered for you. A relaxed environment with delicious pizza and possibly a drink or two will start your journey the right way.

In 2018 we opened our restaurant at Keflavík International Airport.
We are located at gate C, so we are close to all departing gates at the airport. Walk away from the stress and walk into a cozy restaurant that will give you a real taste of Iceland and make you feel like you are home already.

At the airport we offer a wide range of pizzas baked in our wood fired pizza oven. Our pizzas are made from high quality ingredients and you will feel that when you take a bite. If you are looking the perfect last meal in Iceland we recommend our cod, a real Icelandic dish that will make your taste buds dance with delight.

If you are on the go and don't think you have time to sit down - don't worry. In our cooler we have the perfect healthy snack for you to grab with you on your flight. Salads, sandwiches, avocado bowl, juices and much more. When you eat good you feel good - and their is no better choice then Hjá Höllu.

Visit us at gate C and let your journey begin at Hjá Höllu - your home away from home.